IMMIGGREAT

The right way to Immigrate
We provide immigration services all around the world.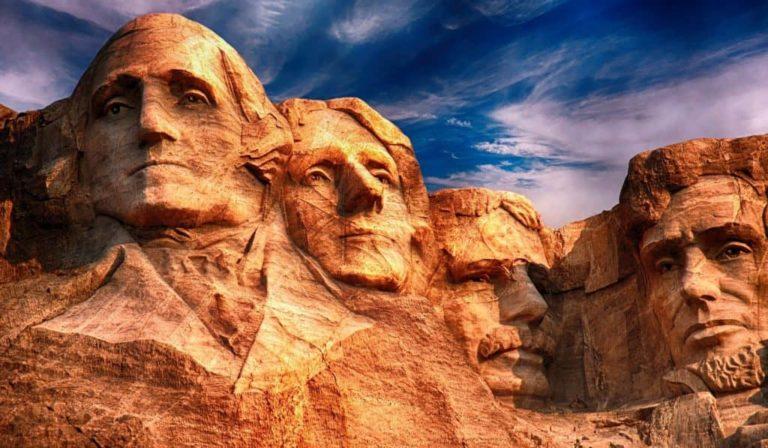 Your time before anything else
We at Immiggreat do everything to make your process as simple as possible and in the most professional and fastest way possible. Today immigrating does not have to be so complicated.
The idea to start up this company came to the founders while they were considering to immigrate to the United States.
After hundreds if not thousands of hours of research in order to identify the best alternative by the complexity, length and cost effectivity of the procedure.
And once they came to the realisation that an average immigration process for a 4 person based family, regardless of the visa type they are pursuing, could take on an average between 45 to 180 days and could cost between
35,000$ – 70,000$ USD.
Which is relatively high for an average family.
Due to that problem, many immigration procedures are becoming way longer, exhausting, ineffective & even impossible for some families & individuals.
After realising those facts, the solution for this major problem came to the founders minds and they decided to take action!